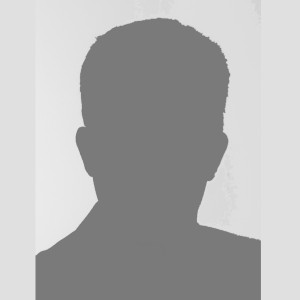 Intro to iPhone Development
by Dan Bennett
In this presentation we'll cover the basics of creating a simple iPhone weather application using XCode, InterfaceBuilder & Yahoo.
---
About the Author
Dan Bennett is Senior Director, Online in the New Product Technology group of Thomson Reuters responsible for development of online legal products. A serial developer by night, Dan started messing with the iPhone SDK on launch, but then lost his iPod touch dooming his plan to get the first Suduko app on to the app store. However, all is not lost, as along with Jay, he has recently been building proof-of-concept apps for Thomson Reuters content delivery to this device.
Jay Peyer is a Senior Software Engineer within the KeyCite development group of Thomson Reuters. A graduate of U.W. Madison, Jay has been developing software commercially for 5 years. A Java developer by day, Jay finds himself attracted to the (somewhat perverse) pleasures of Objective-C and has been learning and working in Cocoa alongside Dan since the fall.