Code Camp is Minnesota's free developer event by devs and for devs.
Watch talks. Learn new stuff. Have fun. Become better at your craft.
19 Speakers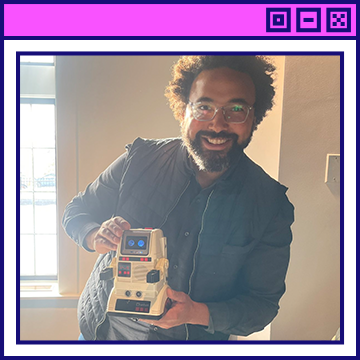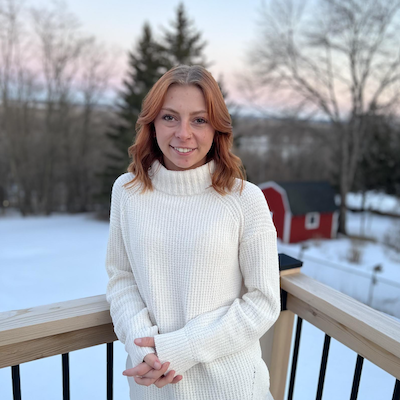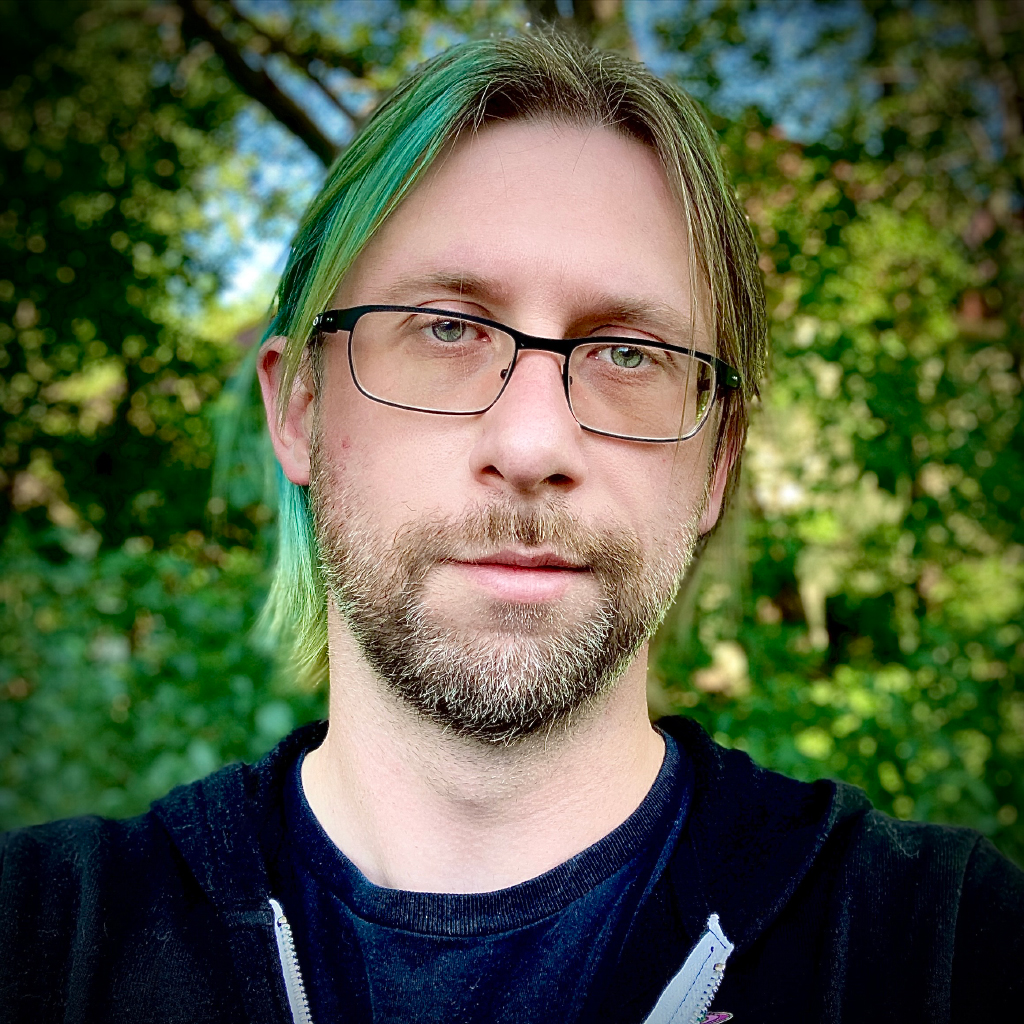 Topics
javascript typescript AI csharp .net web observability accessibility tech architecture git testing chrome, web security interviewing redis multitenancy react cloud stories
Build
Practical, hands-on and interactive sessions to grow your skills and build your career. Learn stuff you can use at work and in your side projects.
Learn
Being a developer means learning and growing your skills. At Code Camp, you'll catch talks by seasoned developers on web, mobile, native, and cloud development.
Connect
Code Camp is where you can connect with peers, leaders, and dev companies in the Minnesota tech community.